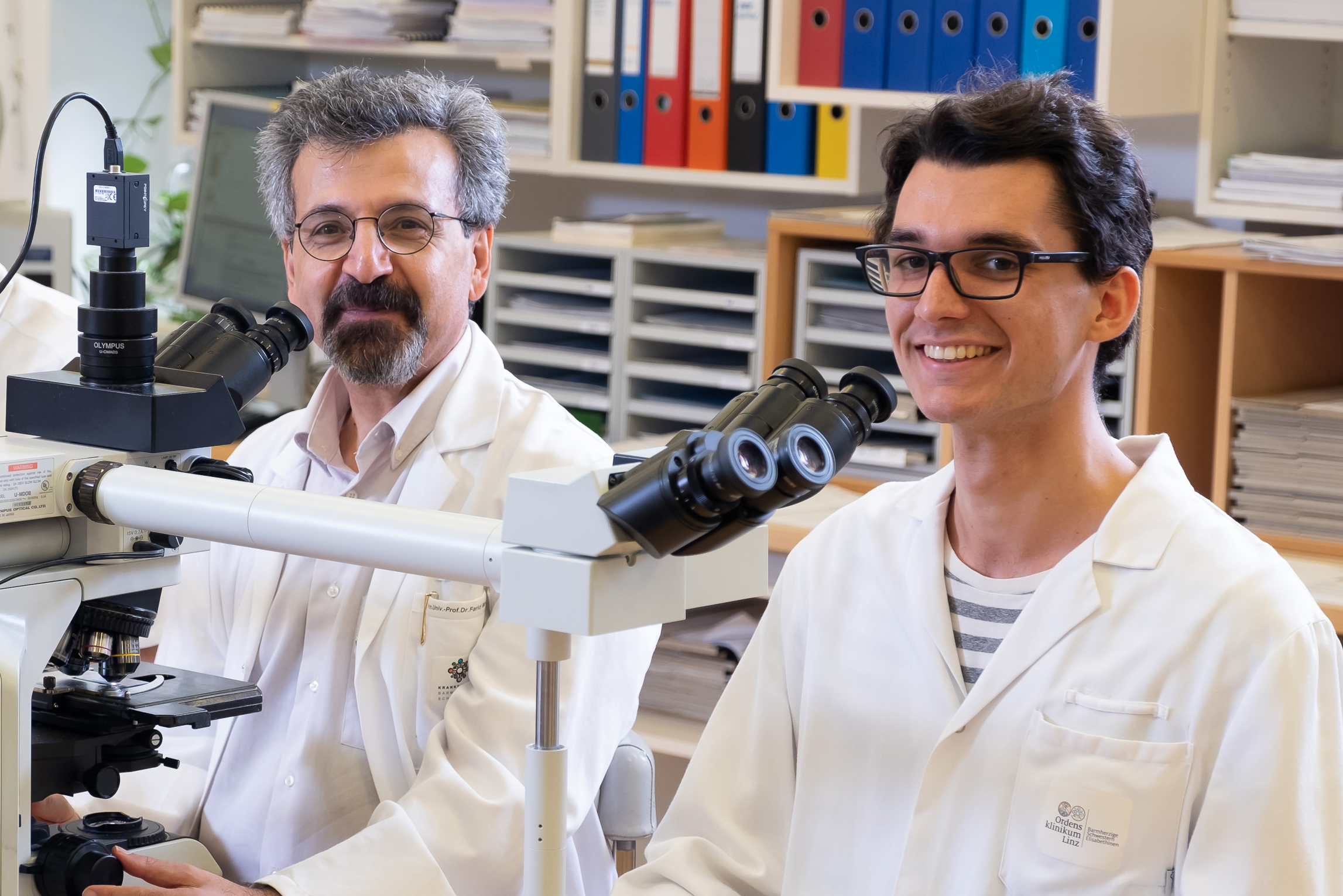 Currently, there is a fellowship program for breast and gynecologic pathology, which takes 6 to 12 months.
We also offer the possibility to visit the Department of Pathology (Vincent Pathology, Linz) for an observership program and stay for a minimum of 4 weeks and a maximum of 3 months.
Participants of the fellowship and observership programs will have the opportunity to deal intensively with surgical pathology of the breast and female genital organs.
Pathologists from the developing countries are particularly encouraged to apply for the above mentioned programs.
The next fellowship and observership programs will start in the year 2023.
The application should be submitted no later than June 30, 2022 via E-Mail: office@vincentacademypathology.com including the following documents:
personal statement / letter of recommendation
curriculum vitae with a photo
copy of a medical school diploma and translation, if necessary

We would like to emphasize, that there are limited spaces available for the fellowship and observership programs.
We are looking forward to receiving your application.
For more information
please contact
Email: