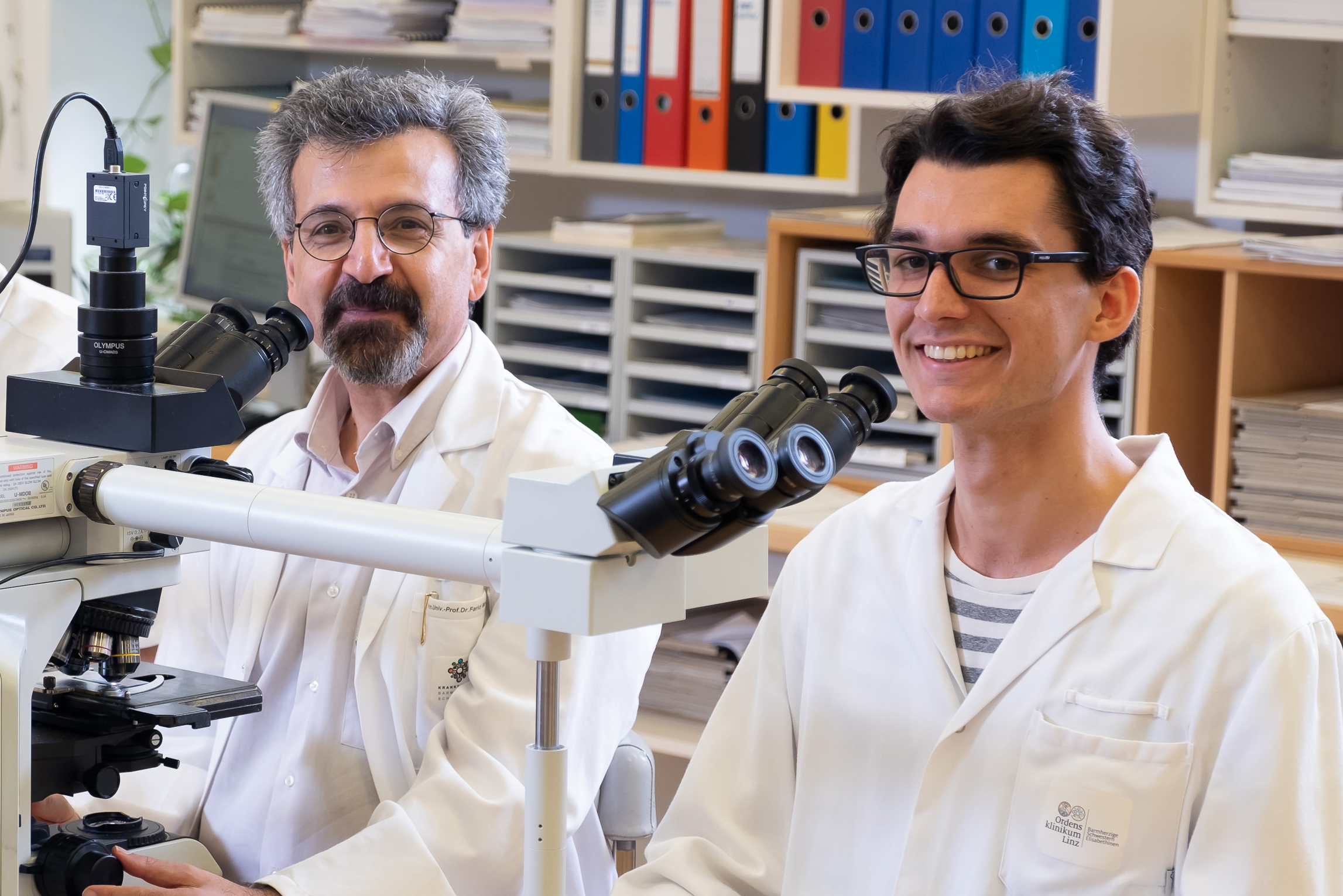 Currently, there is a fellowship program for breast and gynecologic pathology, which takes 6 to 12 months.
We also offer the possibility to visit the Department of Pathology (Vincent Pathology, Linz) for an observership program and stay for a minimum of 4 weeks and a maximum of 3 months.
Participants of the fellowship and observership programs will have the opportunity to deal intensively with surgical pathology of the breast and female genital organs.
Pathologists from the developing countries are particularly encouraged to apply for the above mentioned programs.
For more information
please contact
Email: